For the past 8 weeks I have been doing work experience in Clancy's Pharmacy.
I really enjoyed my time at the pharmacy, both because I am extremely interested in science and chemistry, and also because the people that own and run the pharmacy are so lovely!
I spent time working in the shop area of the pharmacy, helping and tal
king to customers, stocking shelves and pricing items. I also checked invoices and any new stock that was delivered.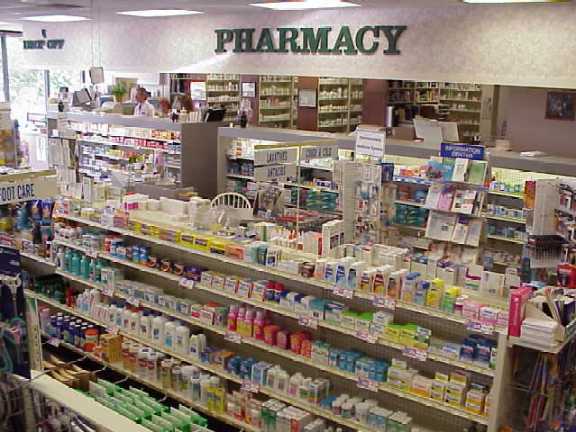 I was also given the opportunity to help in the dispensary, where the drugs are kept (all legal of course :P ). I put items on shelves, helped the pharmacists fill prescriptions and learned about many of the drugs.
I had such a wonderful time working at the pharmacy, and I'm so glad to have had the chance to see the inner workings of a business and see the vital science aspect of the pharmacy too.
I'm a little bit sad, to be honest, that my time at Clancy's is over, but nonetheless I will look back on fond memories of slagging the workers and having nice chats all the same!